STRATEGY+
DESIGN
We're an agile team of artists, adventurers, and amateur anthropologists united by our passion to do great work. Ally with us and add our team to yours.
We're champions of your brand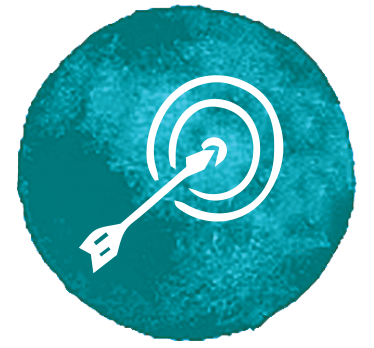 MARKETING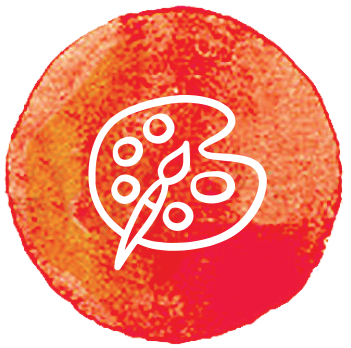 DESIGN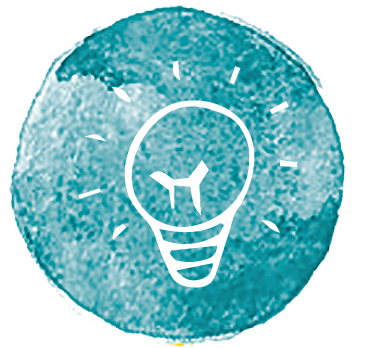 STRATEGY
BRANDING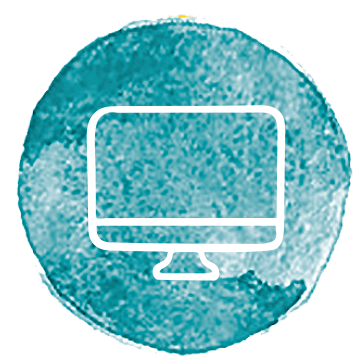 WEB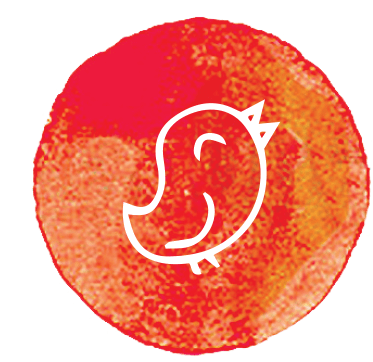 SOCIAL MEDIA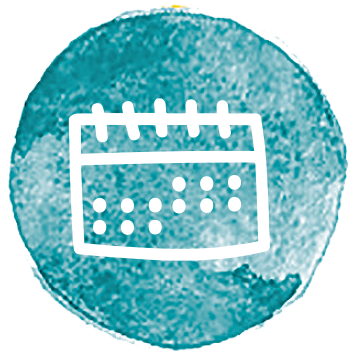 EVENT PLANNING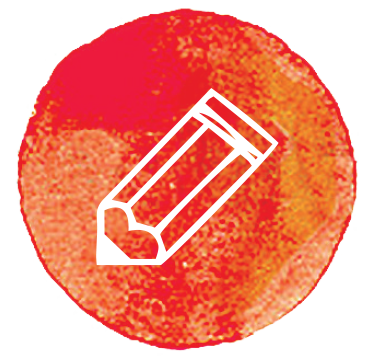 WRITING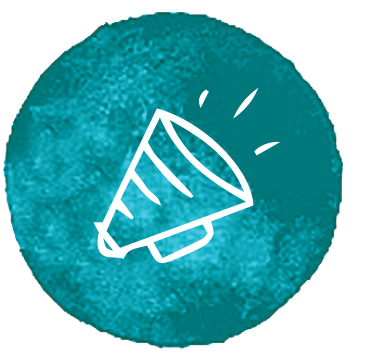 COMMUNICATIONS
Featured Clients: Workforce Development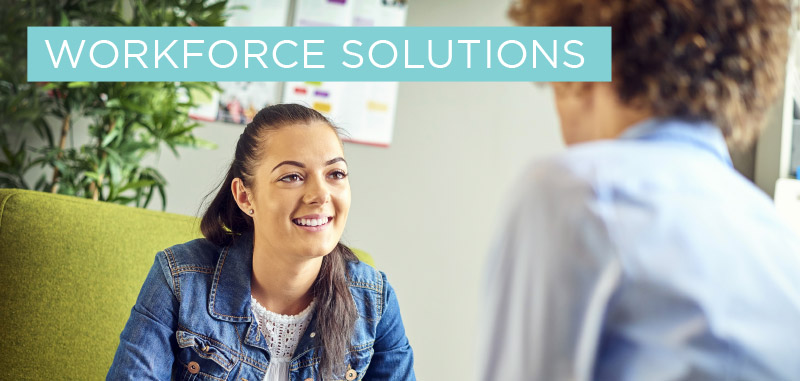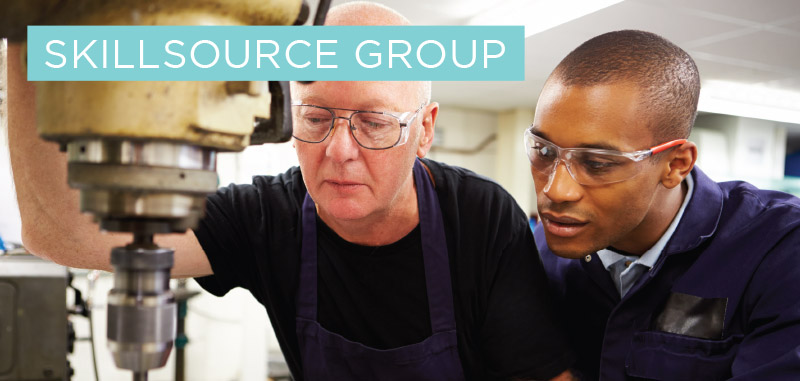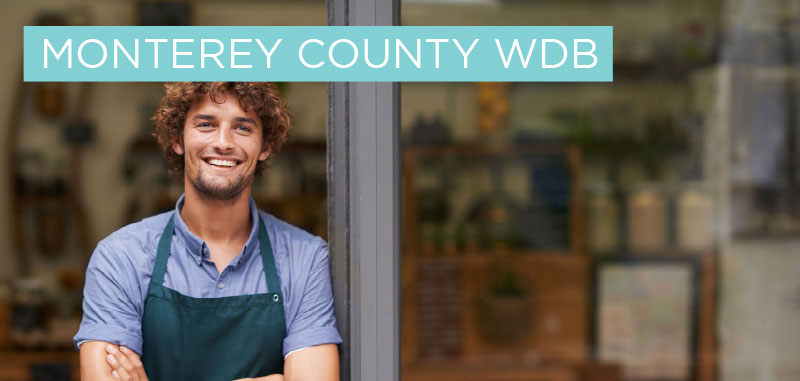 Featured Clients: Workforce Development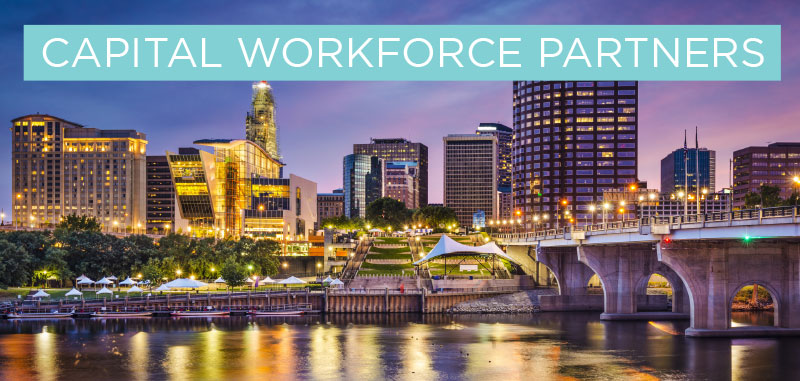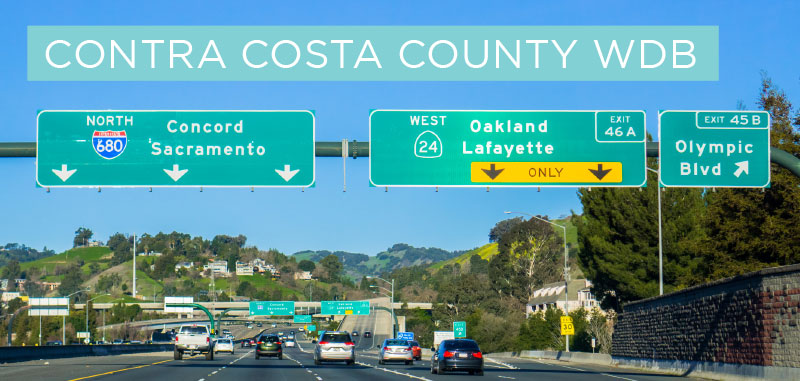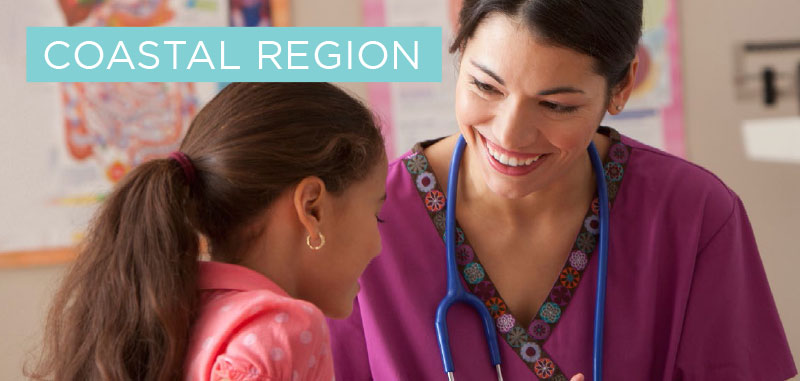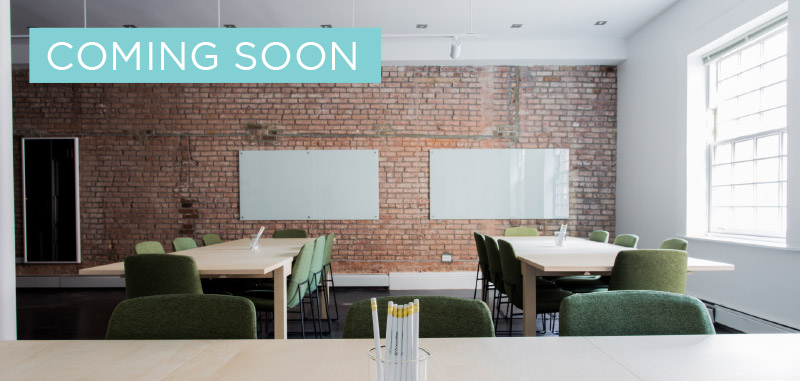 Featured Clients: Economic Development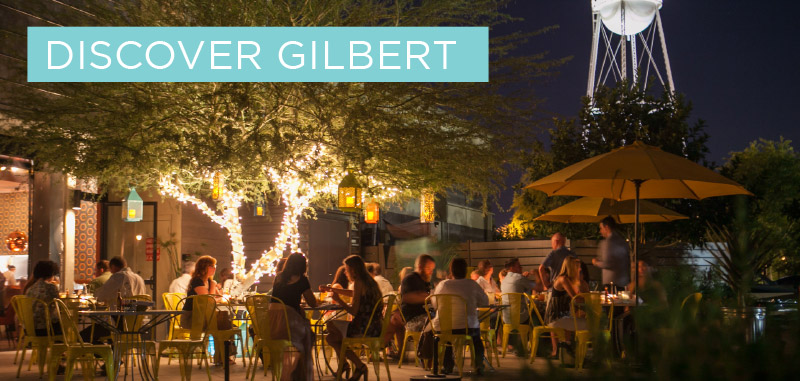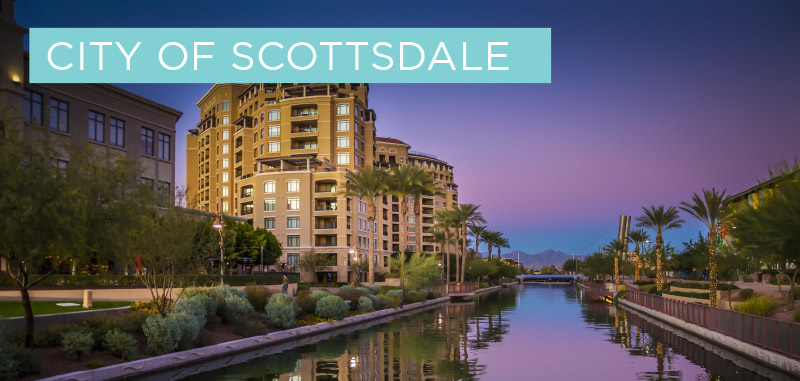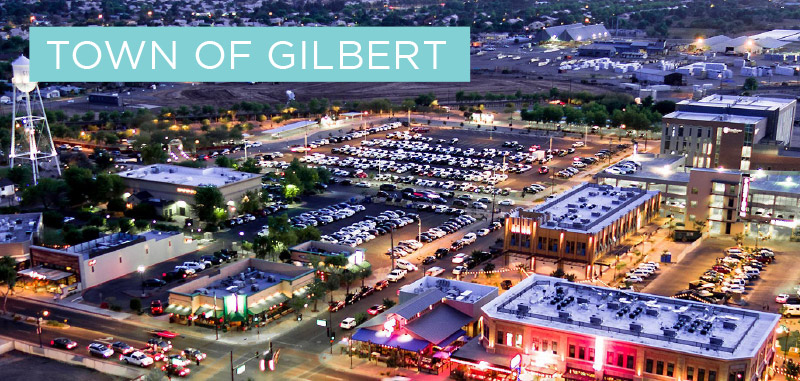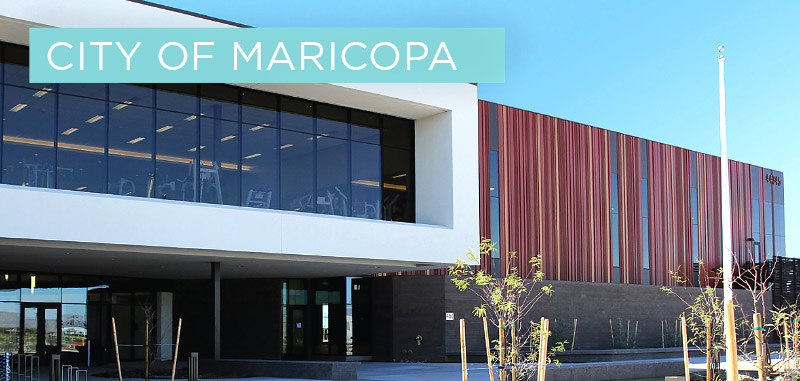 Featured Clients: Transportation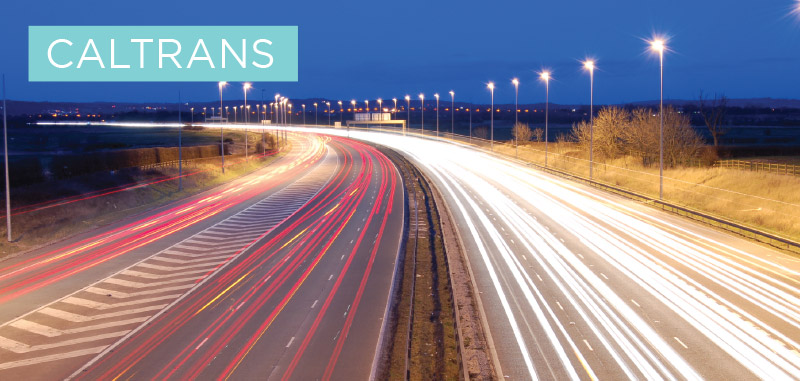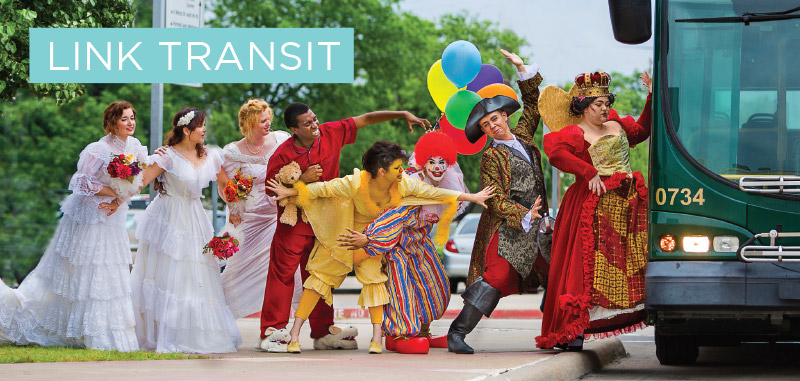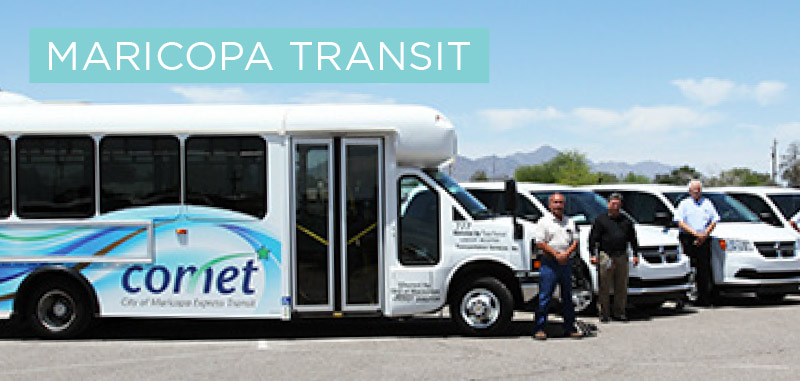 Featured Clients: Agriculture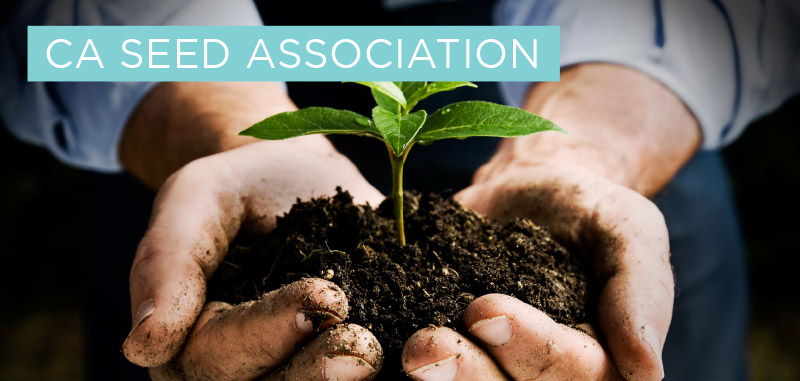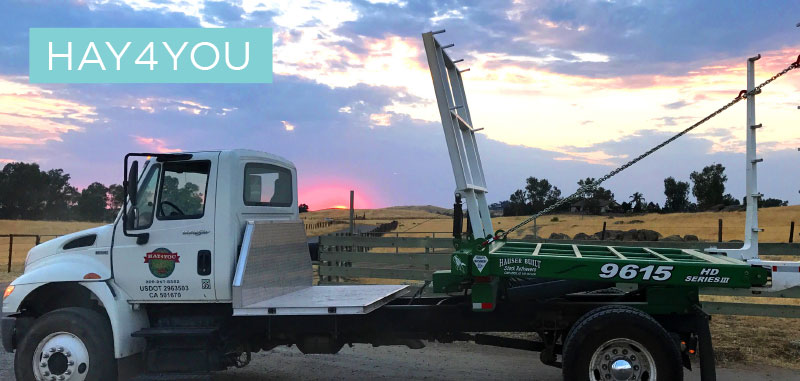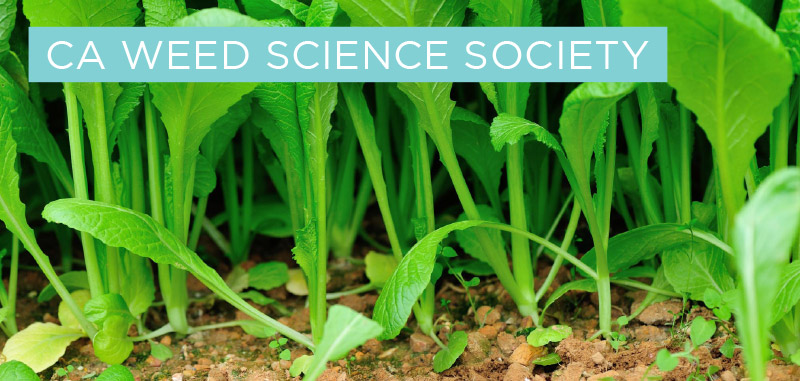 Featured Clients: REAL ESTATE / CONSTRUCTION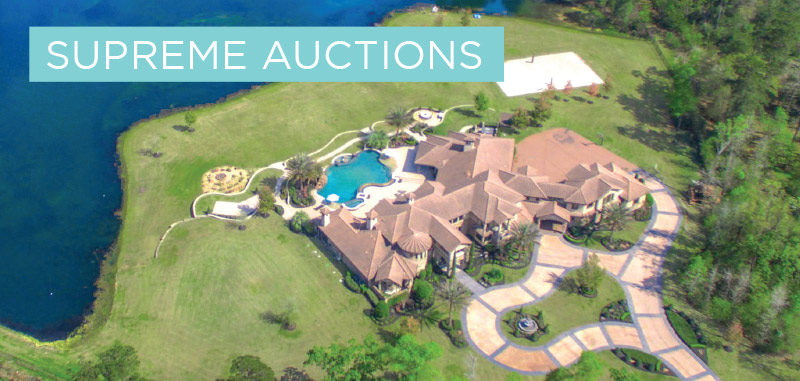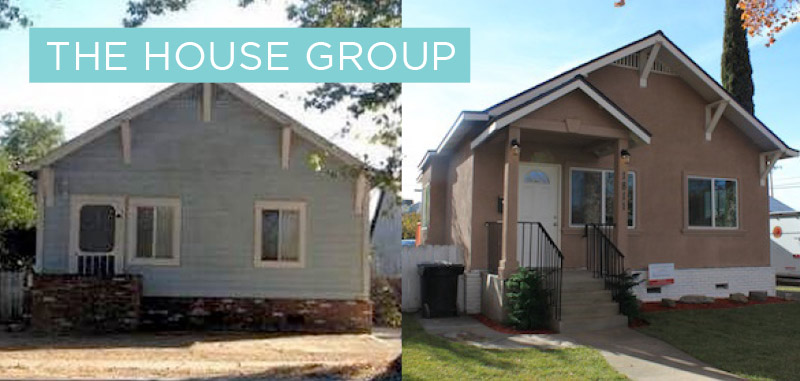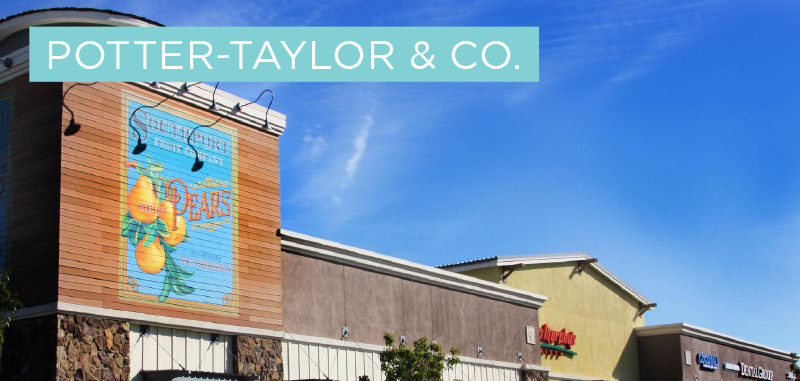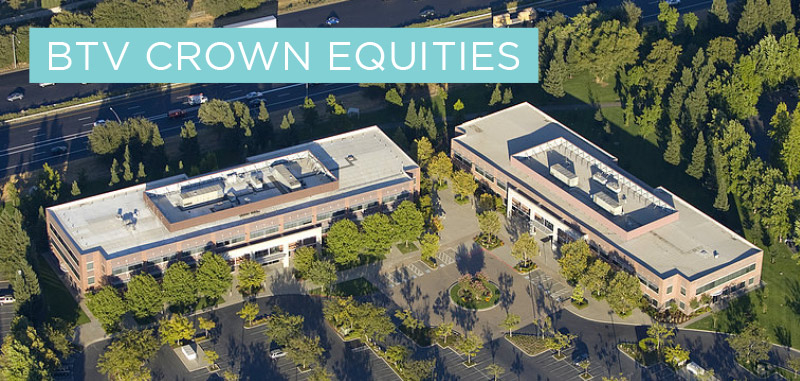 It is always a pleasure to work with your team. I know I will never be let down.
J. Talbert,
Manager of Child Care & Public Transportation
Heart of Texas Workforce Development Board, Inc. – Waco, Texas
You and your team consistently create great designs and layouts.
J. Heal, President
Supreme Auctions – Scottsdale, Arizona
Your dedicated team members are always very helpful, flexible, hardworking, and professional, and a delight to work with.
J. Barna, Jr., Former Executive Director
California Transportation Commission –
Sacramento, California

LOVE IT! Perfect! Awesome!
D. Casey, Executive Vice President
Greater Sacramento Economic Council – Sacramento, California

You never cease to amaze me!
S. Jain, VP of Operations & Contract Monitoring
The SkillSource Group – Vienna, Virginia

This looks so sick it is healthy!
N. Matteis, Executive Director
Buy California Marketing Agreement (California Grown) – Sacramento, California

Our expansive reach and broad expertise have allowed us to do great work with amazing clients throughout the U.S.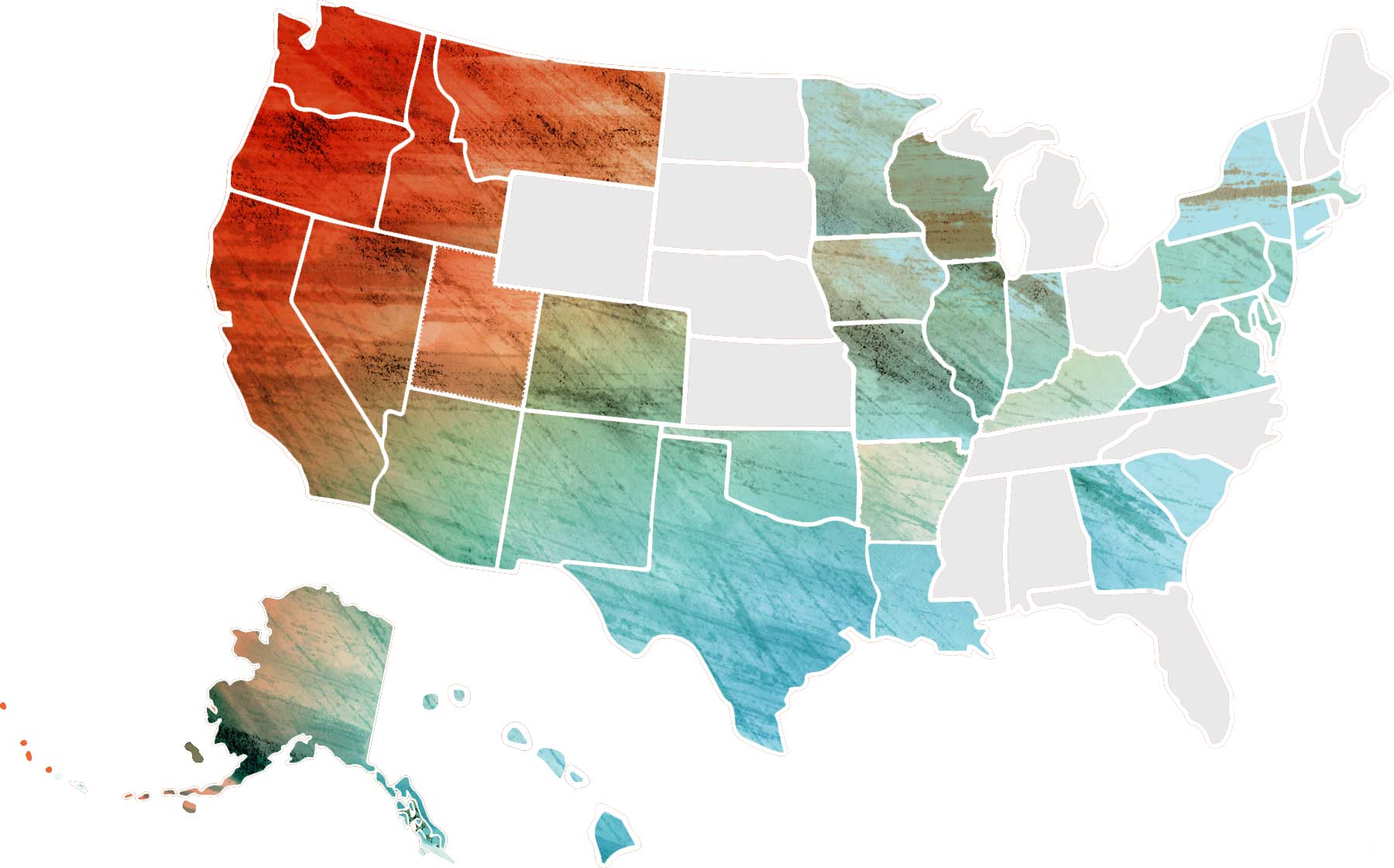 HEADQUARTERS
333 University Avenue
Suite 200
Sacramento, CA 95825
T. 916.563.7148
F. 866.367.7126
E. sales@pddesign.com
CENTRAL U.S. OFFICE
Waco, TX
SOUTHERN CA OFFICE
Los Angeles, CA
Sign up for the PDDG newsletter