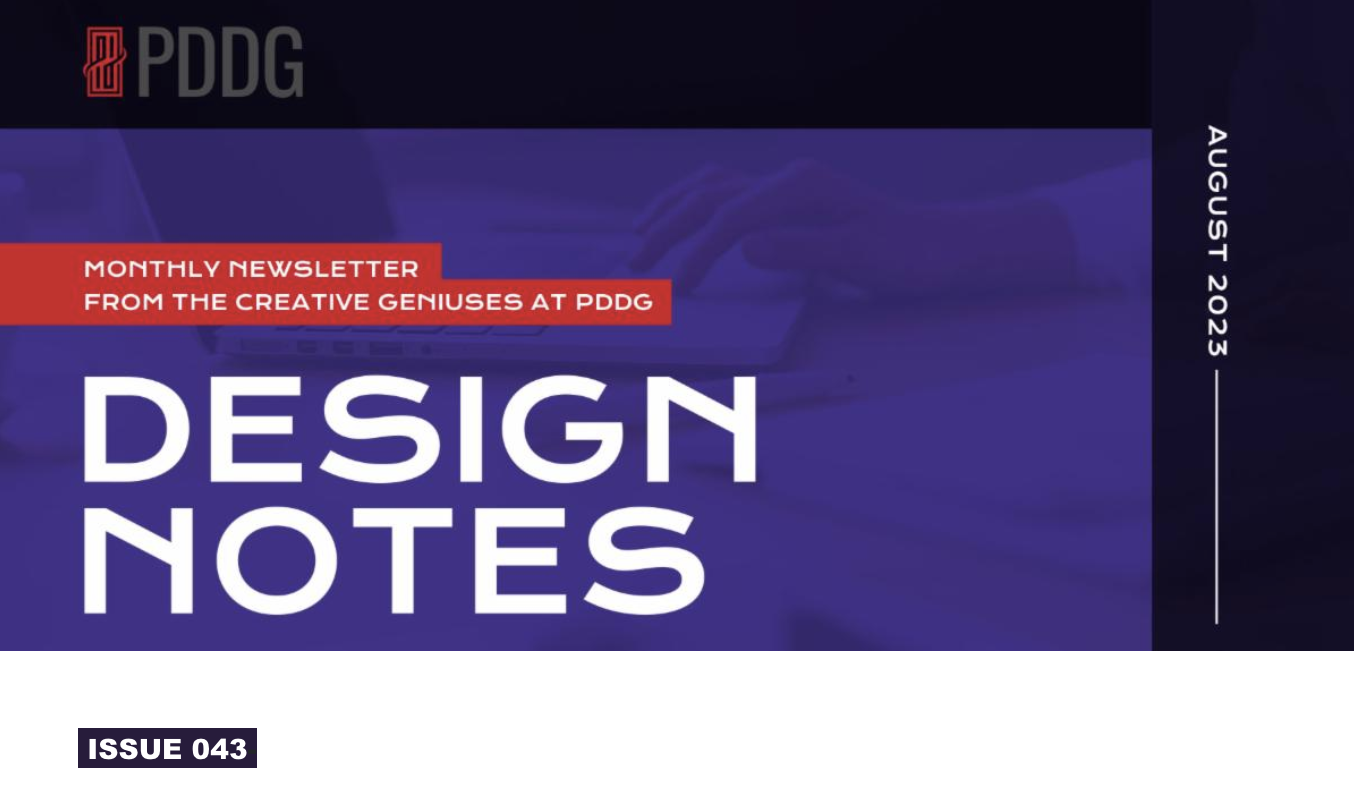 What did one pencil say to the other on the first day of school? Lookin' sharp!
Dad jokes aside, it's back-to-school time for students and educators across the country. Through our work with global institutions of higher education, economic development, and workforce development, we get to see first-hand how quality education affects the health, growth, and prosperity of our communities.
Students (and teachers, we see you), we get it, most of you probably aren't feeling all warm and fuzzy about school right now, and yeah…mornings stink. But the work you put in now will define all that is possible for a successful future for all of us, so we're rooting for you!
View our past newsletters
February 2023 (Issue 037)
December 2022 (Issue 035)
November 2022 (Issue 034)
September 2022 (Issue 032)
February 2022 (Issue 025)